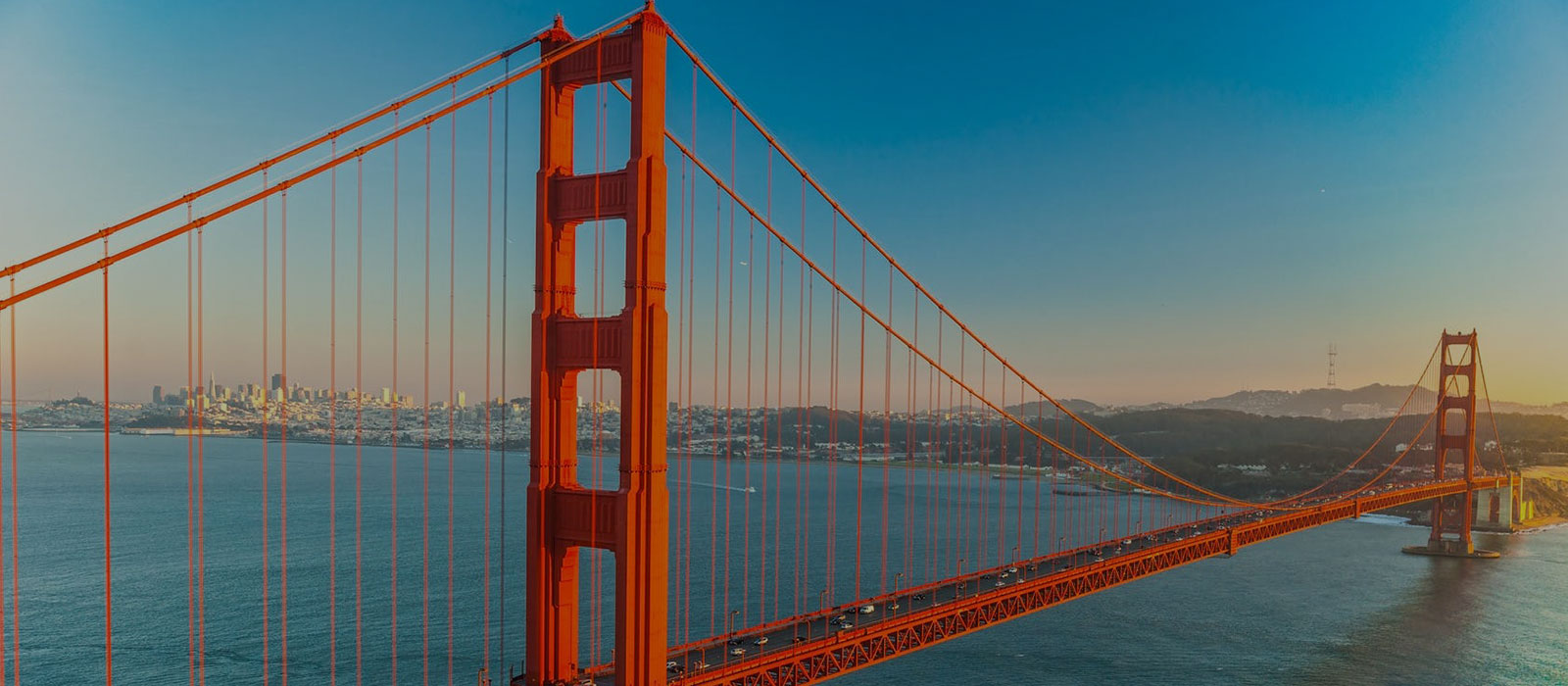 California's Exclusive Distributor of Johnson & Johnson DePuy Synthes
By advancing and restoring movement, we can move people's lives forward with the Orthopaedic industry's most comprehensive and clinically proven products by the most competent service providers.
VIEW MORE
GET CONNECTED
Welcome to
Golden State Orthopaedics, Inc.
To learn about who we are and where we are going, please visit the About tab. If you are in the medical field looking for resources, please visit our Surgeon tab. If you are curious about the DePuy lines or are undergoing surgery, please visit our Patient tab to learn more about our products. To learn what's new in Orthopaedics, please visit the News tab.
If the information you're looking for can't be found, please reach out to us via our contact page. We are happy to hear from you and eager to answer your questions.
Please check out our News tab for the latest on GSO, DePuy Ortho and the Orthopaedics world.